DONATE - STEP 1
---
Would you like to make a one off donation
or regular donations?
Remember Canon Collins Trust in your Will
More and more people are leaving gifts in 
their Wills to help charities forge a new future. 
After you have made provision for your loved ones, please consider leaving a 
gift to the Canon Collins Trust. Your commitment to achieving a free and just society in southern Africa will be remembered for years to come. 
Even if you don't think you have much to leave, you would be surprised by how 
little it takes to make a significant impact, when it is given to the right people and used with the prudence the Canon Collins Trust has come to be known for. 
Read our 

guide
 on legacy giving. 
To find out more, 
write to Jill Ritchie at jill@canoncollins.org.uk
 or call +44 (0) 20 3770 0395.
Legacies, Donations in Memory and Partnerships
Our scholarship programmes are funded through a variety of means. Many are made possible by

legacies and donations in memory, which have enabled us to fund some of the following programmes, as well as contributing towards the Trust's existing projects. Other programmes are funded by partnerships with corporates and organisations.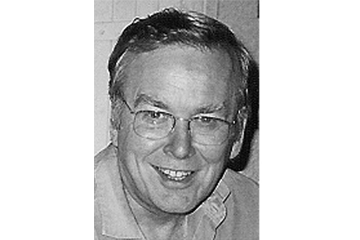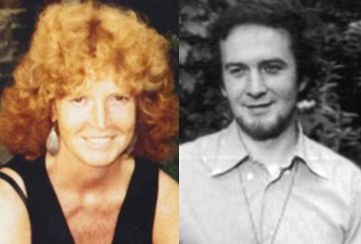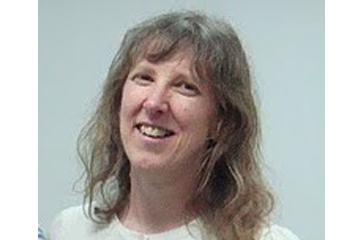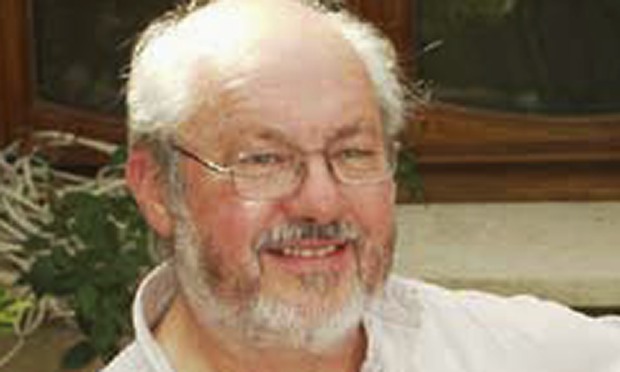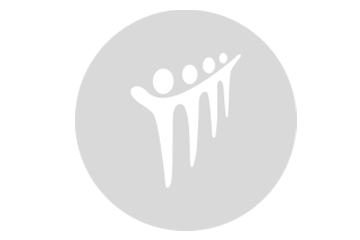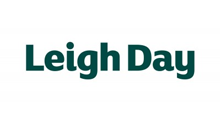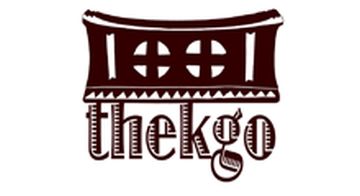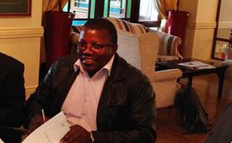 Fundraise for Canon Collins Trust
If you are passionate about the work of Canon Collins Trust, and want to make an impact in the vision to create an open and just society in southern Africa, why not team up with us in a fundraiser of your own? There are so many things you could do. Every year, marathon runners run for #educationforjustice in the London Marathon. There are races, marathons, gaming and sporting events across the world that you can participate in to raise funds for Canon Collins Trust.
If you are not sporty, you may prefer to celebrate a milestone in your life, like a birthday or wedding, by asking for donations to Canon Collins Trust in lieu of gifts. It is a joyful and meaningful way to celebrate and honour who you are and the cause you believe in. If you are on Facebook, their
guide
will help you do it there. Contact us directly to be of personal assistance to you. Please telephone 0203 7700 395 (UK) or email Jill Ritchie,
jill@canoncollins.org.uk
Connect With Us