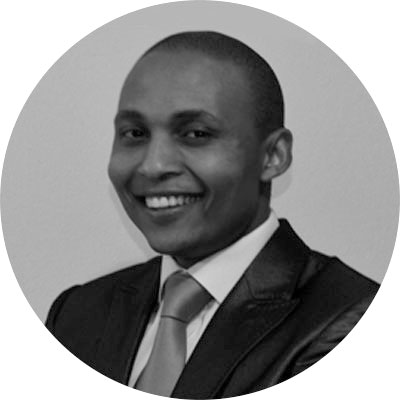 Scientist, Legal Mind, Author and Speaker
University of the Witwatersrand
Dr Wonga Hexana is a scientist, legal mind, author and speaker.
He is a Trustee for the Wilson Manor Body Corporate and is currently completing his LLB degree through UNISA and Intellectual Property Exams through the DTI Patent Examination Board.
In addition to possessing an inquisitive mind, Wonga is blessed with an innate ability to cut across a multi-faceted plethora of fields.
He is an international citizen having lived, studied and worked in four different countries, and has travelled extensively across four continents.
Greatest achievement:
Being able to give back to society through various initiatives associated with different sectors of the South African economy.
Professional interests:
Business, Legal, Research and Development sectors.