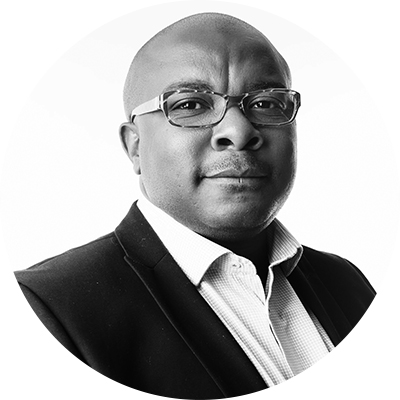 Using economics and business skills to tackle social challenges in Africa.
Edinburgh Business School
Economics, Commerce, Innovation / IT
Trinity is a design and system thinker who uses economic ,business and social skills to tackle social challenges in Africa.
He is grateful to the Canon Collins Trust for the MBA Scholarship that opened a lot of professional and personal opportunities.
Through a series of formal and informal learning journeys , he has done extensive research on social innovation , data science ,development economics and systems thinking.
His academic journey spans across the University of Cape Town, University of South Africa, Edinburgh Business School, Massachusetts Institute of Technology, Harvard Business School, and Oxford.
Coming from a lower income family in Zimbabwe, he faced financial constraints to study and build sustainable businesses.

The highlight of his career was building a multimillion rand business that attracts high profile corporate clients.

He has created 3000 jobs and business opportunities for the unemployed youth and women.

Over the past two decades he has focused on educating youths, executing on innovative ideas and elevating people across Africa.
Greatest achievement:
Building and Scaling Elevate SA (Pty) Ltd
Professional interests:
He is producing economics, entrepreneurship and data science skills to highlight and reduce youth and female unemployment.
Current occupation:
Data scientist and Chief Economist