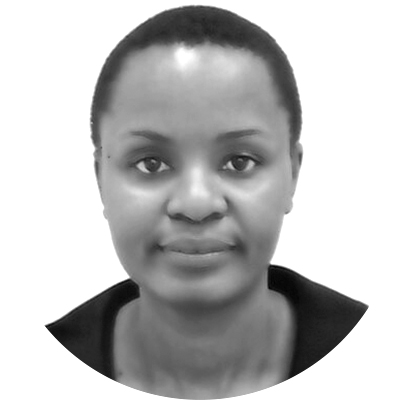 Telecommunications engineer supporting girls in STEM
Tawachi is a Telecommunications engineer from Malawi.
After completing BSc in electrical engineering from University of Malawi in 2003, Tawachi worked with a mobile phone operator for close to a year before joining the United Nations.
After her father passed away while she was still studying, Tawachi was left with the responsibility of helping her mum to pay school fees for four siblings. As a result, she was forced to delay further studies.
In 2014, Tawachi was awarded a Commonwealth Scholarship through Canon Collins Trust to study for an MSc (Eng) in Digital Communications Networks at University of Leeds.
Subsequently, she has obtained a second Commonwealth Scholarship to study for a PhD in Electronic and Electrical Engineering at University of Strathclyde, beginning in 2016.
She has published, and presented at conferences on the topic of digitizing early-years healthcare.
Tawachi's vision is to build a successful academic career, as well as to mentor, inspire and support girls to consider STEM courses even up to postgraduate level.
Watch this video of Tawachi explaining her Information Technologies research.
Greatest achievement:
I feel a sense of achievement when I look at the progress in the lives of the girls and boys I have mentored, or assisted by paying their school fees.
Professional interests:
Having worked as an engineer in the private sector and with the United Nations, I am taking steps to transition into an academic career. My interests lie in research, teaching, and consultancy.
Current occupation:
Telecommunications Engineer