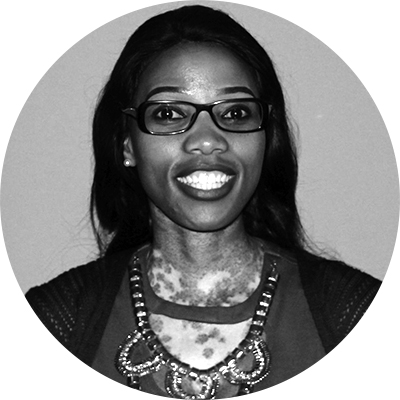 Canon Collins Eastern Cape Alumni network champion
Sinazo studied for her LLB at the University of Fort Hare as a Canon Collins Leigh Day Scholar, graduating in 2017.
She now works as an Inspector at the Department of Labour for the Eastern Cape, which involves conducting occupational inspections, executive investigations and advocacy campaigning.
Sinazo is also a Candidate Attorney at the Law School of South Africa, attending night classes to prepare her for legal practice.
She is passionate about using the law as a tool for tackling socio-economic injustice, and has previously been involved with Equal Education as a Youth Organiser for their Norms and Standards for School Infrastructure campaign.
Greatest achievement:
Completing her LLB and starting work at the Department of Labour
Professional interests:
Law, Policy, Local Government, Human Rights
Current occupation:
Inspector, Department of Labour in Eastern Cape