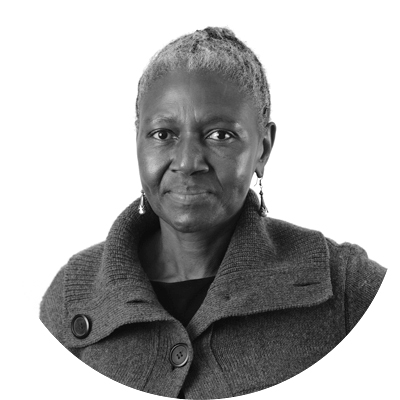 Training South Africa's next generation of social workers
Poppy was raised by a single, illiterate mother and is the youngest child in her family. Overcoming many personal obstacles, she progressed to the University of Limpopo and completed a BA (Hons) in Psychology.
She went on to become the first person in her wider family to pursue postgraduate studies, completing a Master's degree in Social Work Management at the University of Pretoria , followed by another Master's in Child and Family Welfare at State University of New York, Buffalo.
Poppy has experience working as a social worker in both government and NGO sectors prior to completing her PhD focusing on school-based violence protection at the University of Pretoria in 2013 on a Canon Collins scholarship.
She is now a lecturer in the Department of Social Work at the University of Pretoria, and focuses on community development.
Greatest achievement:
Being a recipient of two Master's degrees and the first person in her extended family to study internationally
Professional interests:
Community Development, Youth Protection, Project Management