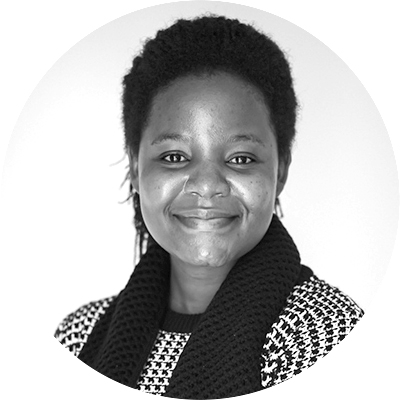 Empowering prisoners through theatre
Chiedza holds an MA in Applied Theatre and Drama from the University of Cape Town, where she studied on a Canon Collins Scholarship.
In 2013 she was awarded a BA Hons in Theatre Arts from the University of Zimbabwe.
She currently works as a Prison Theatre Practitioner in Chikurubi Prison in Zimbabwe, where she uses theatre and drama as a mediation between prisoners and society so that there is a smooth reintegration into society.
Chiedza's focus is on exploring the potentials of theatre in creating dialogic encounters and civic engagement in realizing and fostering the citizenship of prisoners.
Greatest achievement:
Initiating prison theatre in Zimbabwe
Professional interests:
Advancing the rights of prisoners through theatre
Current occupation:
Applied Theatre Practitioner & Graduate Teaching Assistant