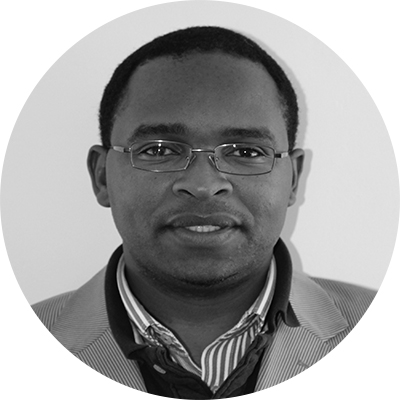 Working for health improvement in South Africa
University of Cape Town, South Africa
He was born and bred in Zimbabwe. 
He completed my BsC Degree in Nutrition in 2002 at the University of Zimbabwe. In 2003 he started an Honours Degree in Dietetics at the University of Cape Town; he upgraded the Honours Degree to Masters in Public Health, completed in 2006 at the University of Cape Town.
He is grateful that in 2004, 2005, and 2006, the Canon Collins Educational Trust for Southern Africa sponsored my studies at UCT. He has been working at the South African Medical Association as a Health Policy Researcher since 2008.
He is a fellow of the Atlantic Philanthropies for Health Equity, focusing on health improvement in South Africa through advocacy initiatives. He has a passion for the Primary Health Care (PHC) approach, Health system strengthening, community health, as well as Climate Change and Health issues.
He is doing health -related community improvement projects in Pretoria and is a keen author of both professional and non-professional material. 
Greatest achievement:
Master's Degree qualification
Professional interests:
Public Health and Advocacy 
Current occupation:
Health Policy Researcher and Analyst at South African Medical Association