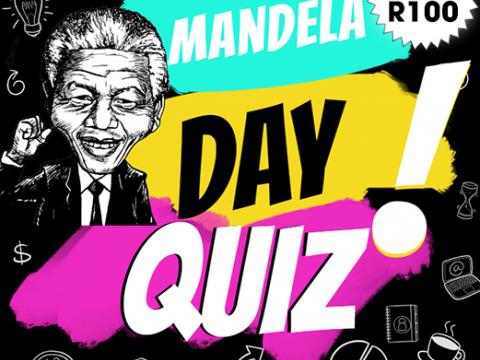 Monday, July 15, 2019

to

Sunday, July 21, 2019
Sun 21st Jul 2019 12:30 - 16:30 
The Mandela Day Quiz will include topics such as apartheid, South Africa and Nelson Mandela himself. All proceeds will go towards our Hardship fund, which support scholars facing unforeseen hardship during their studies.
This family friendly event includes access to a games room and jungle gym as well as child supervision. Join us for an afternoon of fun towards this great cause hosted by the beautiful Tumi Motsoatsoe!
Maximum of six per a team. Prizes to be won! Tickets available at the door for R110.00 per an adult and R35.00 per a child. Tickets are limited. We recommended purchasing yours online to ensure a table.