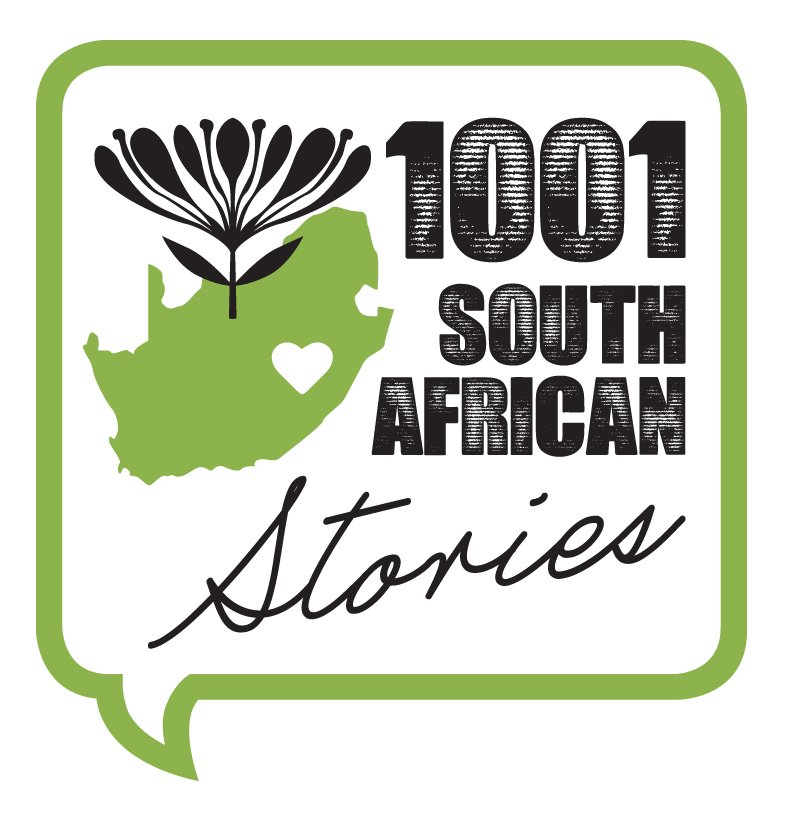 1001 SA Stories, South Africa
The challenge that the project addresses:
Our young democracy is full of intrigue and dynamism. The student protests,(fees must fall) further emphasized that we as a nation still have 'unfinished business'. Mainly due to our past, South Africans have very dissimilar experiences, disparate understandings of history, and different experiences of what it means to be South African. This in turn impacts on how we relate to challenges that face our country and to each other. South Africa is also not immune to the global phenomenon of living in a 'post truth world' which can further add fissures to an already fractured society.
What is your project doing to respond to this challenge?:
1001 South African Stories is an oral history project that uses the personal narrative to build connections and to improve our collective understanding of our history.

By sharing diverse experiences and ideas it is hoped that this project can broaden perspectives of the South African experience.

The secondary purpose of the programme is to use stories to celebrate our achievements and to examine our shortcomings as a nation. Too often despair and anxiety characterize the South African experience. We have much to do to create a flourishing society, but often because of a lack of historical knowledge we tend to underestimate our accomplishments. It was a monumental achievement that a viable, working democracy was forged from the cinders of apartheid. We need to take stock of that, and find common purpose to give life to the constitutional imperative to build a "South Africa that belongs to all who live in it". We need this to be imprinted into the DNA of our nation.
Describe the project's impact:
The project has over two years facilitated 20+ evenings and 40+ story shares. The sharing of the stories evolves over it's different platforms. First, we have a packed venue at The Book Lounge where we reach locals and tourists alike. A great example of the diversity of our audience is that we've had former Robben Island prisoners and MP's attend the event, to the waiter from down the street who was so inspired he talked to us for half an hour afterwards about the kind of difference he wants to make in South Africa.

Next, the project's YouTube channel garners wider public support and is a resource for students and curious civilisations alike. For anyone with enough Internet to stream a simple 1.5 minute video, it offers a window into someone's world and primes the viewer to find out more.

Finally, our Soundcloud account has the potential to reach the largest audience. It takes the least amount of data or effort to listen to these podcasts where the full 20 minute story is shared. People can listen to this as they drive, during a thoughtful lunch break or during a relaxed evening at home, not subject to internet limitations or transport issues of getting into the city. We have had over 200 hits on our most popular podcast to date.