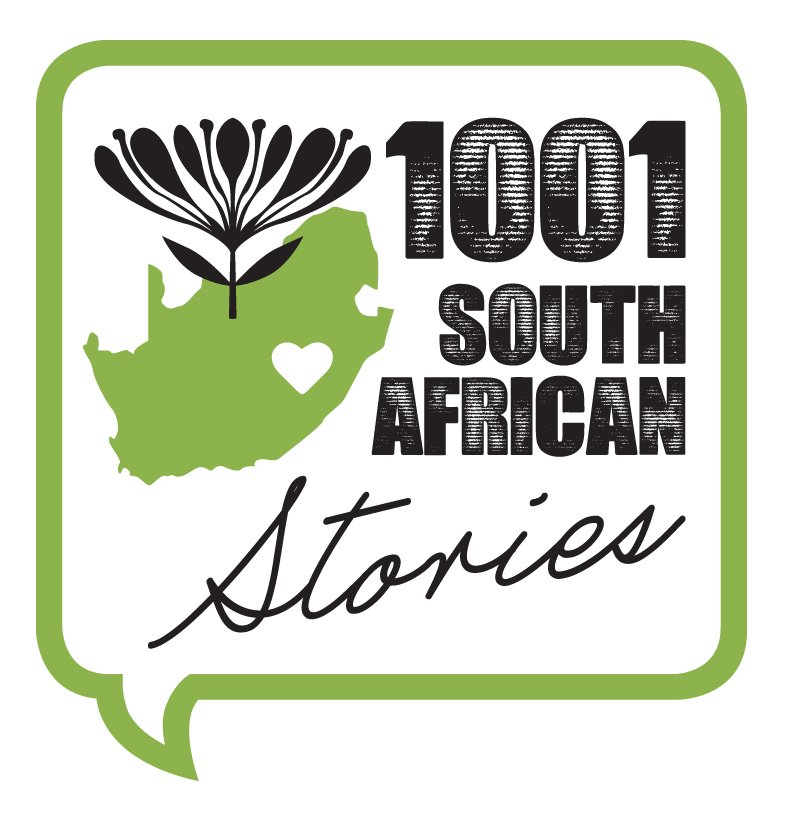 1001 SA Stories, South Africa
The challenge that the project addresses:
Our young democracy is full of intrigue and dynamism. The student protests that began last year, have further emphasized that we as a nation still have 'unfinished business'. Mainly due to our past, South Africans have very dissimilar experiences of the nation, and different experiences of what it means to be South African. This in turn impacts on how we relate to challenges that face our country.
What is your project doing to respond to this challenge?:
The 1001 South African Stories is an oral history project that will document the stories of how people are shaped by the socio-economic and political landscape of South Africa.  The primary purpose of the programme is to improve our understanding of our history and our histories. Because of the diversities of experiences and histories that exist, there tend to be wide gaps in our knowledge about each other, which in turn impacts on how we interact with each other, and how we relate to challenges in our society.

The secondary purpose of the programme is to use stories to celebrate our achievements and to examine our shortcomings as a nation. Too often despair and anxiety characterize the South African experience, we have much to do to create a flourishing society, but often because of a lack of historical knowledge we tend to underestimate our accomplishments.  It was a monumental achievement that a viable, working democracy was forged from the cinders of apartheid. We need to take stock of that, and find common purpose to give life to the constitutional imperative to build a "South Africa that belongs to all who live in it". We need this to be imprinted into the DNA of our nation, so that people of different faiths, sexual orientations, ethnic groups and different economic backgrounds can thrive and prosper in South Africa. 
Describe the project's impact:
I am hoping that once the project's YouTube channel is set up it will become a resource for students, and learners and beyond that to garner wider public support.